two of our online friends, fanten (jiang zhun) and ki yik from sibu come down to kuching during sep 2006 holiday. They stay at my house. My father drive car bring 2 of them, me, plus my brother, and hua kiong, for a visit to bau. we reach bau at noon, then hua kiong took the akatsuki coat for photo. the place is nice, just look like somewhere at china..haha. dam pretty!!!
after that, we leave bau and went to wind cave, itside really dark, and a lot of bat shiit.on d floor..oh no... and we only bring two touchlight. outside the cave, u will see a clean and beautiful river there. they play throw batu there haha. poh chun ask hua kiong do hardo gay..lol.. took few photo again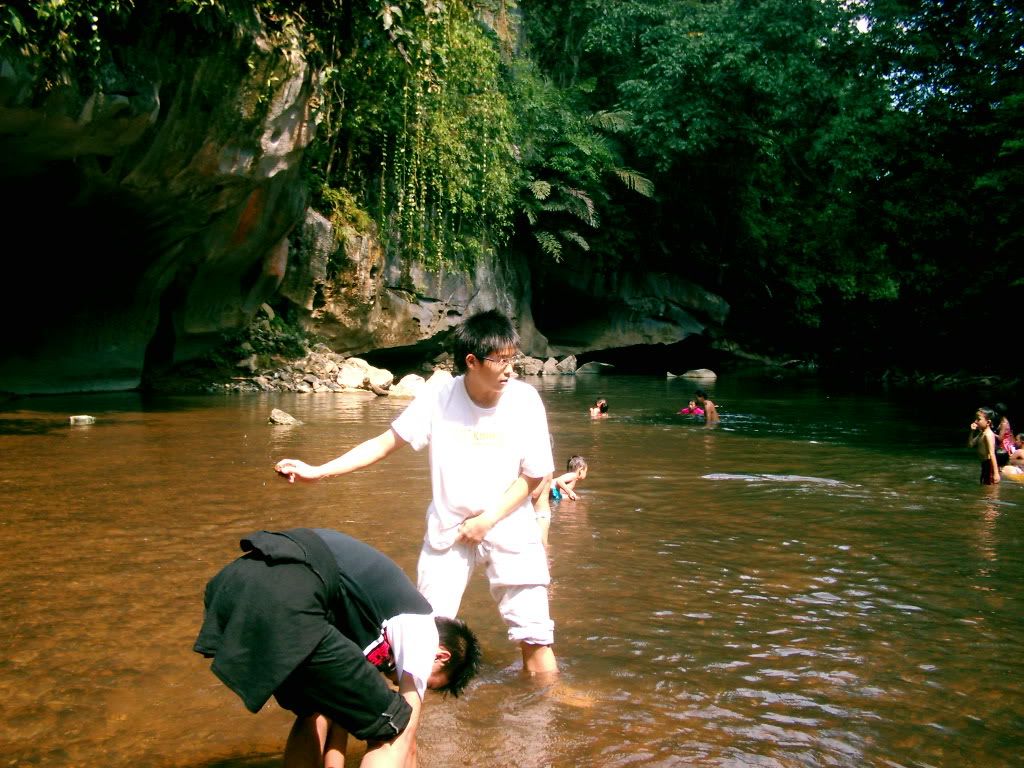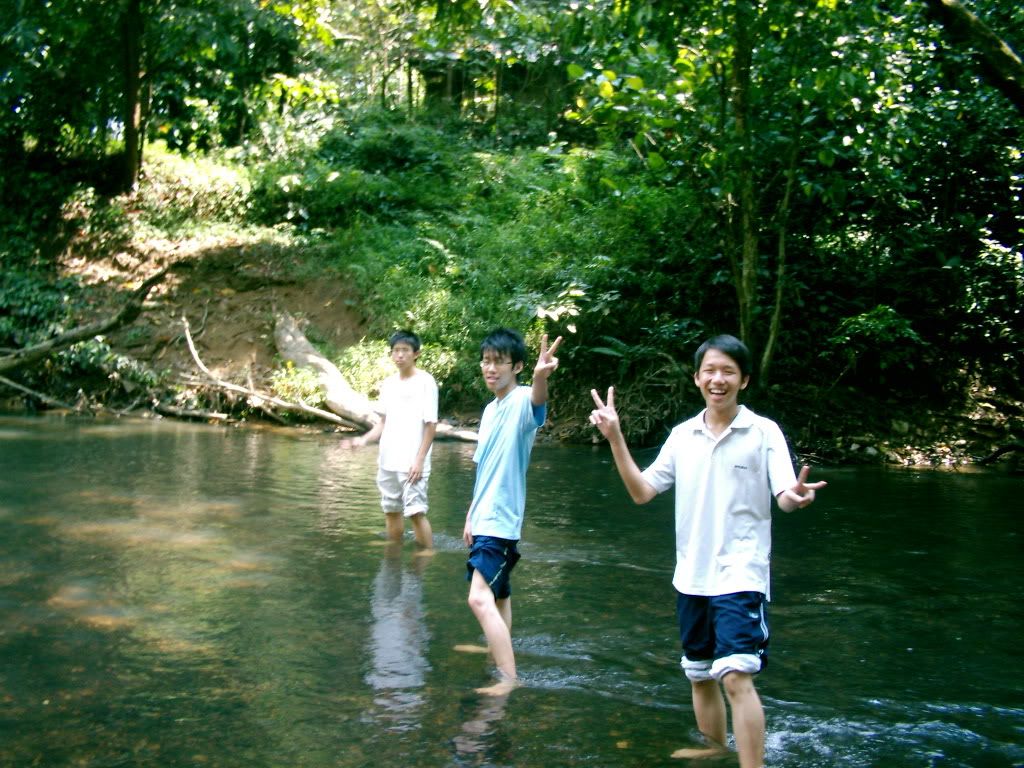 then we leave again. go to another cave, faily cave, this cave inside very big, too bad the lighting bad inside so cant take much photo
after that, we go outside the cave, yeah, this place is so good for video. imaging two ninja fighting here.
for more info
http://weisskreuz.frens.net