想到红豆冰,就想到以前三小外的摊子,现在搬到福建公园去了,距离远了一点罢了。
The ice stall outside chung hua primary no.3, now have moved to "Fok Kien" Garden, not so far..haha.
其中一间摊子, one of the stall
Rm1.50 each, not bad! red bean ice
任你选,大约4-5家摊子都有买,红豆冰,ABC等。有些还有ROJAK, Belacan 米粉,Laksa, 水果冰等。
There are 4-5 stall selling ice, such as ABC, red bean ice, fruits ice...
Other than ice, still got Rojak, Belacan mee hoo, laksa.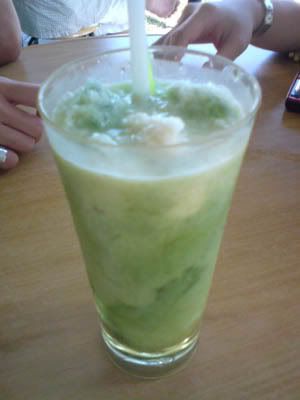 小麦草+奶