Went to japan day which held at boulevard shopping mall. Well, not much ppl went there, the stage there feel so empty.
I think they should organised some contest that related to japan fashion. Such as JRocker fashion, Gothic, punk fashion, Lolita, Japan uniform contest, in order to attract more ppl come to the show.
and maybe invite some japanese traditional dance dancer to do some performance on stage, to make the public hot. Just like the kyanime convention, the japan dancer invite the public dance together, it really look like a small Japan bon odori festival.
and last, maybe invite some Band to play some Japan song, or a japan song karaoke contest.
This is how a japan-day event should be.
nice robot made in local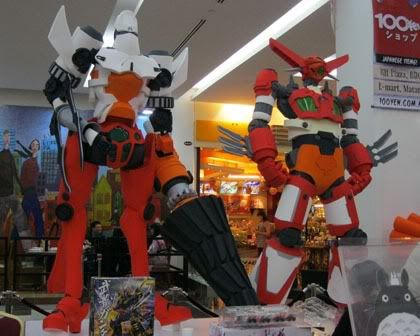 XD wan cosplay? this helmet so nice made
100yen sell some japan stuff there...but XD some of the item got "made in china" behind XD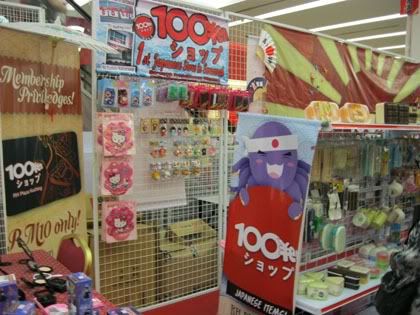 teach u how to...
lol...found two japanese guy there..wakakaka