long purple wig
milk blonde
short purple wig, layer + spiky type, so easy set to any style u like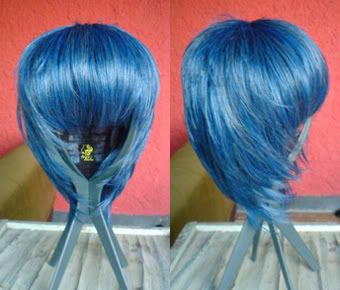 blue mixed wig
blue mixed wig
gold mixed wig
upper from left: 1. Silver Grey -- 2. gold
2nd line from lift: 1. Brown -- 2. Blonde
d cloud's wig is from taiwan, rest is from china.
look bad leh if the cloud wig dint set~ original the side tails very long, but giv me cut many times. The blonde one use on Tidus cosplay and Roxas too.
the brown one plan to use for sora, but not yet cut
@_@ the packages.... dint notice....already order that much items from ebay. and some packages alreay giv me throw away
Those are the wig sold.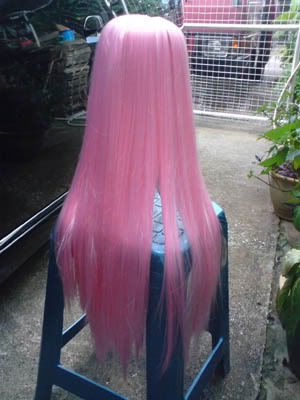 thick pink color wig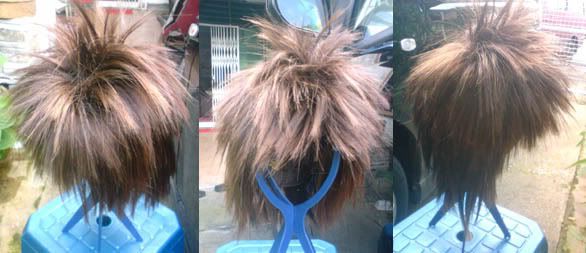 spiky brown
orange spiky for ichigo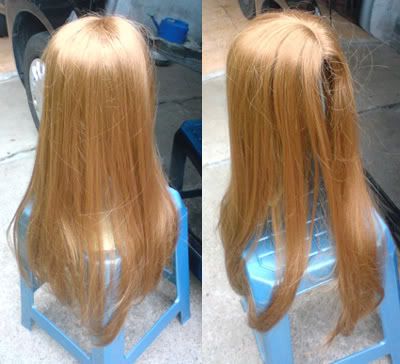 long brown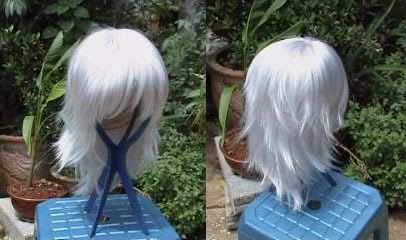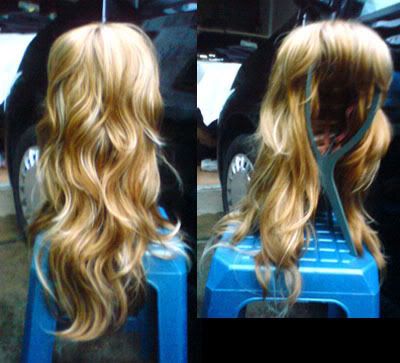 light blonde
white spike
reno