finally get the roxas costume, so hav a trail for our future music video
hua kiong as roxas, first time try that costume
the hair need cut a bit infront, and i forgot to bring hair glue...dam, cant set d hair nice.
We will do a kingdom heart video end of this year at December.
Character include Roxas, Sora and Rikku.
The organization XIII coat r eally look nice!! i love the zip!
wonder if wear that at 12'oclock midnight.....walking at street......ppl will tot is ghost or not
if u saw this at midnight..how u feel?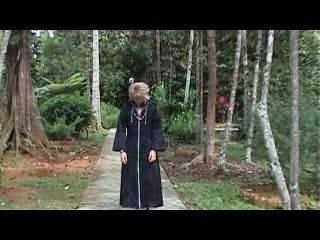 haha this one look hot like a korean actor
dancing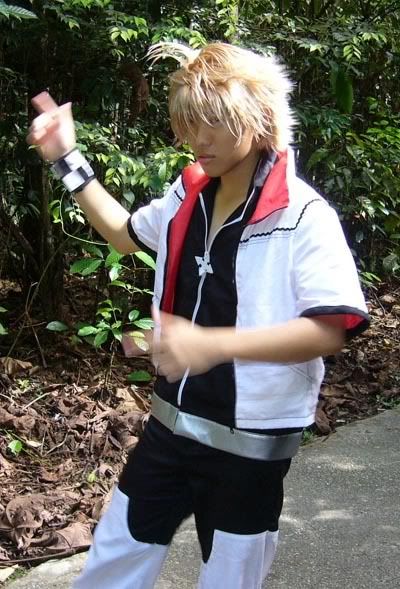 roxas infront his master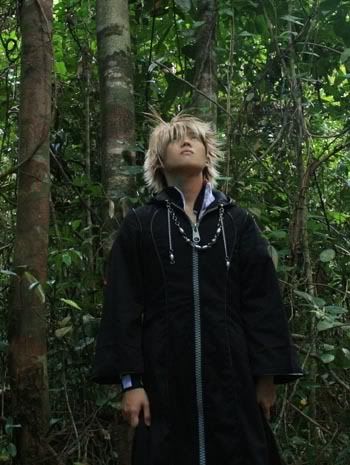 more info
http://weisskreuz.frens.net
http://cosworld.net