Some Videos of Rainforest world musical festival this year 2007.
As usual, this year musical festival also organize at sarawak cultural village, kuching here. It has attract many people from differ country come to visit.
The festival start from july 13 (friday) until july 15 (sunday), total 3 days.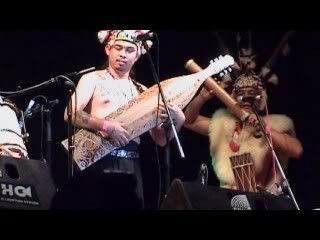 sarawak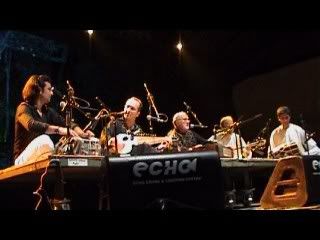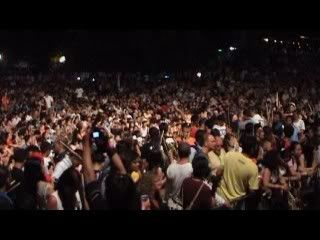 ..lot people come!! full!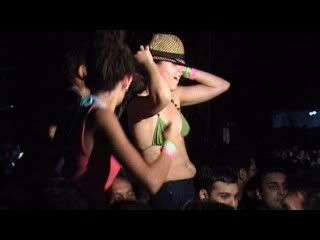 bikini girl dancing
This video was shoot infront the stage, year the best view..no people block...kakakakaka.
During Night there are music performance at stage there. Look at the audience, they all very high~ some white pretty girl with bikini dancing there.