MJC fun fair and food fair.
last saturday went there, reach there around 9.30. Many people there, but the food there not so nice, very limit, not much selection. The only food i like is the special sushi...dono what name. as the picture show.
also saw ppl auction at there..but not intesting on the item they selling....those china crystal stuff.....for old ppl d la. If anime, cosplay, game stuff maybe i will buy.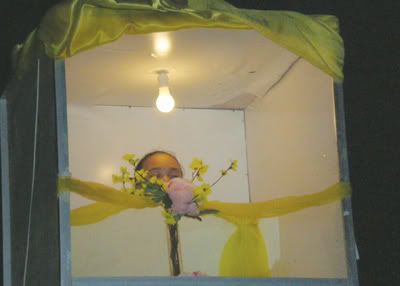 and.....and ....a weird game...using soft drink to bit (tikam) @_@