My pet series photo hohohoh~ i got lot doggy, but a lot giv to friends.
The 1st patch of sephie children, seifer, dou dou and chester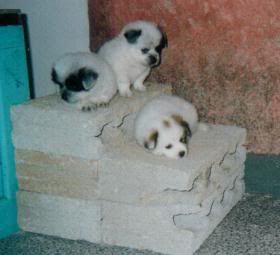 hei hei, bao bei and keke, the 3rd patch of sephie children
lucky, the 2nd parth of sephie child, now belong to chung nien
================
Those doggy don't have name yet....hahaha, they the 5th patch of sephi's children
This is the photo when they just born one day
so cute...they no look camera, why 3 nia? cos one giv to nien liao. not here anymore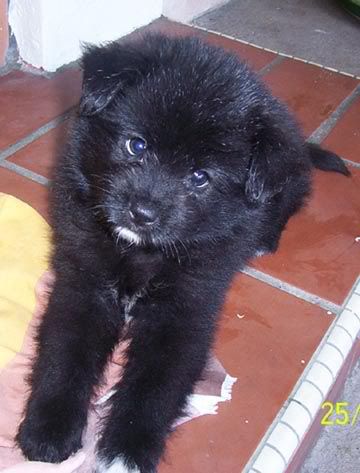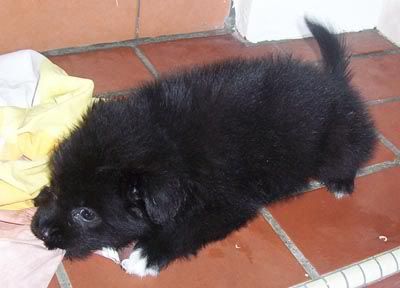 now he big liao and belong to nien
============
I forgot this is 4rd patch of sephi's child or baobei's first child, name chakamiao, very nauty and can climp wall.