a video project done by us. We add some funny dance and story inside the MV. it spend us 3 days to finish the shooting.
Actor:
Yong Kiet Seng as Noctis lucis FF13 versus
Yong Hua Kiong as cloud (final fantasy 7 AC)
Chin Hui as roxas
Teck Bui as ichigo
and cosworld members
Location: Kuching
Petanak pasar
Taman Sahabat
Shooting Date: 9-12-2007, 16-12-2007, and 25-12-2007
Location: Kuching Petanak pasar, Taman Sahabat, Crown plaza's toilet.
Here come the 38 cowboy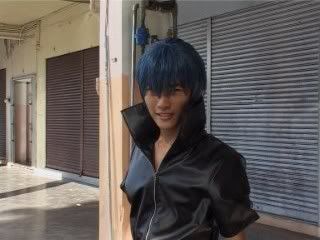 drink milk? soya bean lai d la.....
dance, @.@ ah bui sandal so pity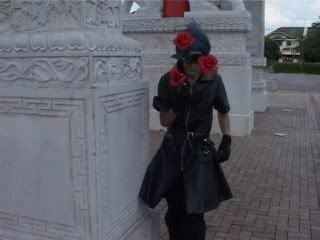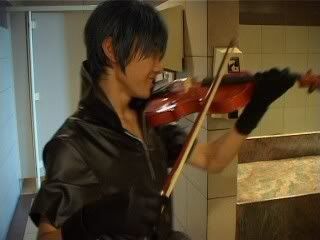 toilet.....