拜一的午餐到那里吃,就在7层楼附近,印度庙对面。
Have our lunch at zhi wei restaurement, located opposite the indian temple.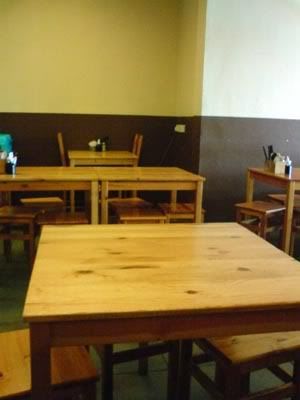 埚仔海鲜面,有点酸酸的。
Highly recomment this "wo zhai" seafood mee, taste nice, especially the soup, a bit sour.
香脆鸡肉饭sweet chicken rice..not bad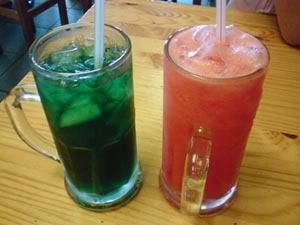 colorful drink lol
---------
Went there again saturday night..haha, cos really like the noodle there! this time we oder seafood and san shi noodle. RM6.00 each of it.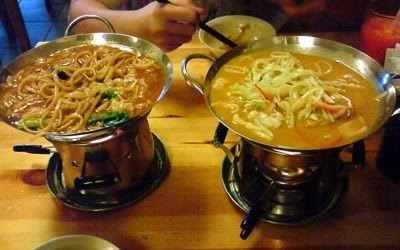 三丝面 RM6 味道很浓
埚仔海鲜面 RM6