other than crocodile, inside also got other animal, just like mini zoo.
look this monkey look like baka nien..smell his hand
peacock show off
piggy family, papa mama son
dam smelly lol. maybe their family dont like to take bath leh?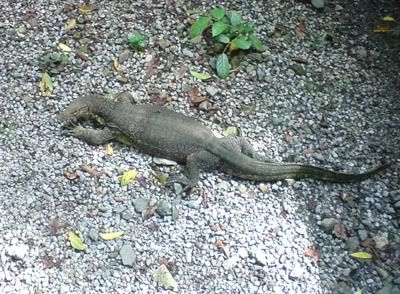 lizard? i think so
bear bear...look at us with his innocence eyes
blue color bird..dono what lai d, i chaase him, he run @.@"
when i stop, he also stop..funny
feel like wan sit on this big bird, ride yee haaa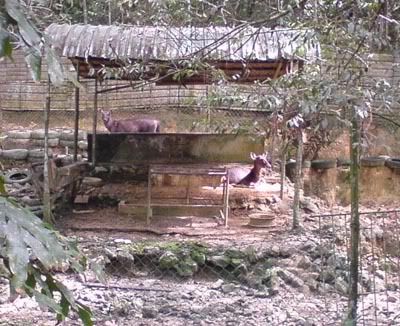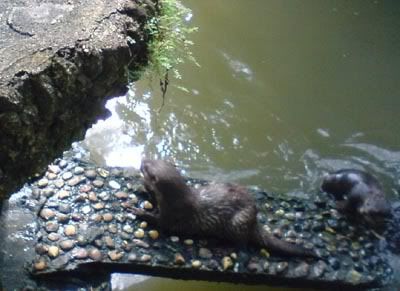 small lake