SEDC invited we media for the dinner night at Holiday Inn poolside. I love the place, and their buffet was nice too. Cos..u know la.....haha i very choosy when eat, their cheese cake recommend oh.
Everyone can get a free T-shirt, Note book, Pen and a bag.
当晚还有个黑黑的猫王唱歌,因为他不 EngTao 所以没拍他。哈哈
stage
all the cakes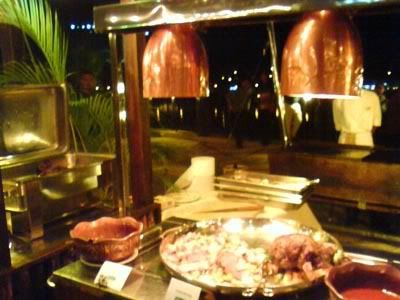 yam
what i took....
the view nice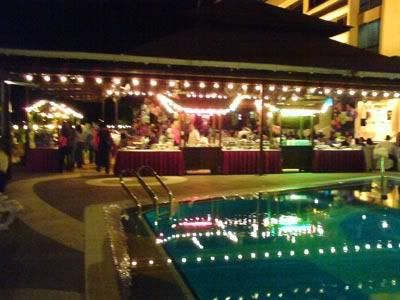 Yan San and Ah lo was playing game on the stage. Look yan san use her hand took those worm and put into ah Lo mouth...@.@ one of the girl team keep shouting...ahhhrrr ahhrr..funny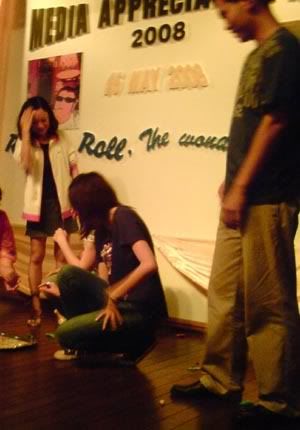 waaaa white worm!! still moving!! yuck
video