The spring there got music exhibition this 2 weeks, umm got 3 music schools have stall there.... include Kenwy music school.
Meet Irene teo hehe, and the manager of the spring. Some food was provide for the media. Kun chai and other reporter busy took photo there...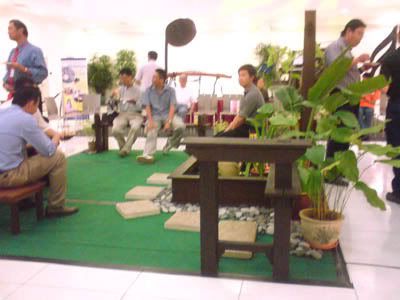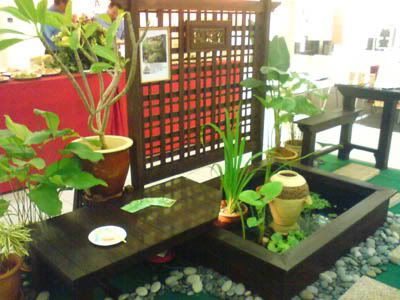 small park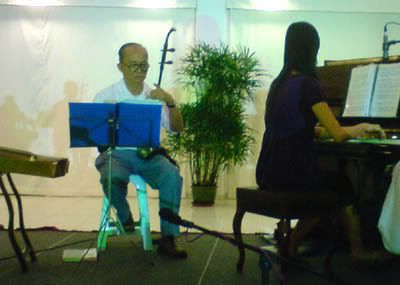 performance start after yam cha
Kenwy music school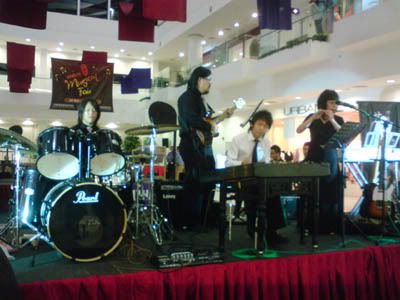 love their 2 song, "ta chang jin" and "nang er dang ji qiang"
We... watch till their performance almost finish baru leave..geng leh.