The Hong kong style reastaurant located at Crown plaza, i love there, because a lot of choice.
pineapple juice with ice cream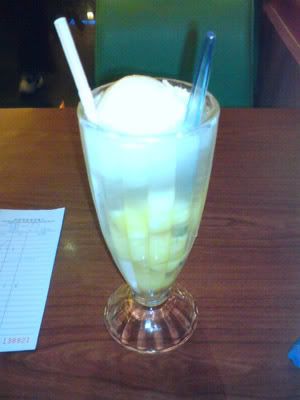 cheese, steam chicken rice..... i love the cheese! but expensive ho..
Price there is a bit expensive compare other, but if u got the members card got 10% discount if not wrong.
pap lin order this 咖里chicken rice. see the stick big enough leh?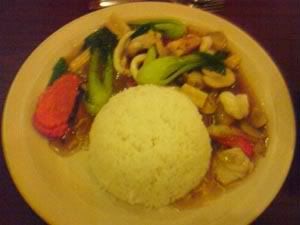 vagetable seafood rice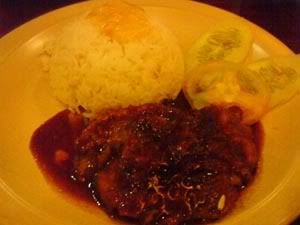 fish rice if not wrong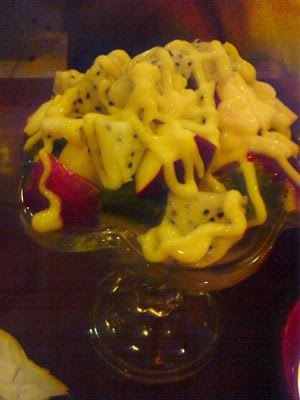 fruit salad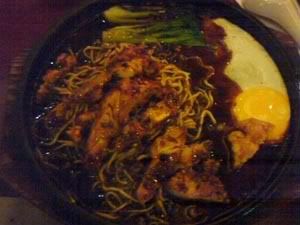 mine black rapper fish 铁板面
Chicken 铁板面
===================================================
"today special" mean food that with special price come out with a drink together
- seafood tomato mee and kari chicken rice.
seafood mee cost rm9.90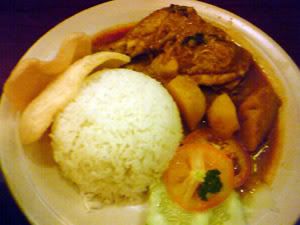 see ..really a lot neh. cost 8.90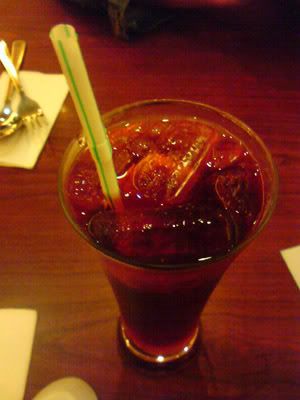 Rebina+ lemon drink was free if order today special food.