Went to a party for media tonight..hehe..
Location: The car wash center (near satok there)
i love the decoration there!! really high class!! Actually this is a car wash center!! never tot got such 5 star car wash center. Lot of old generation stuff use for decoration.
got lot sofa also..haha
got 2 big projecter at differ place
Most important and most special!!! The washroom!!! really can call it 5 star toilet, got waterfall and lake inside~~ let u pang sai also very relax~ cool~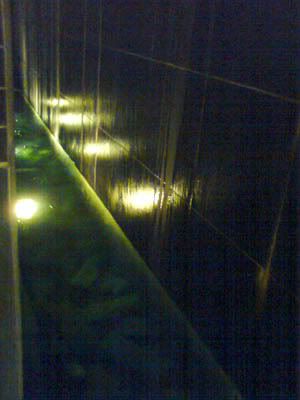 small long lake with some stone under d water, oya inside toilet also got wood made seat.
our food, still ok for me but not the best, buffet oh.
we took a lot of fruits....till whole table also fruits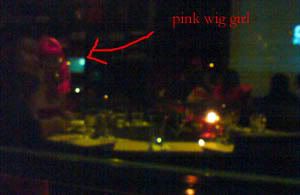 suddenly we saw..got a girl wear a pink color wig...swt
and another guy wear until like the terrorist from counter strike, wear black and cover his face.....@.@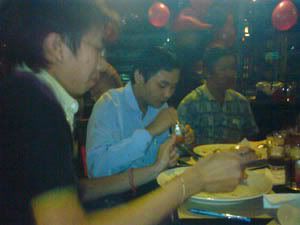 eat eat eat...
Lucky draw got ipod, mp3 player and lot airticket!! errrrr how come i dint win any again....uhhhh..... i wan go perth.