Went there for dinner :P, a bit disappoint on the menu..cos not much special.. or the menu design not attractic enough? So we order Ham sandwitch and taiwan jiao zhi tim sam. Inside decoration not bad ho, sofa ++ candle, romance..haha. Saw a stair inside...wonder got 2nd floor or not?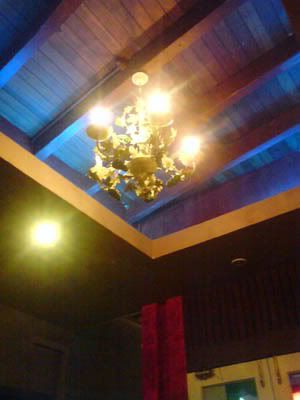 taste not bad this one.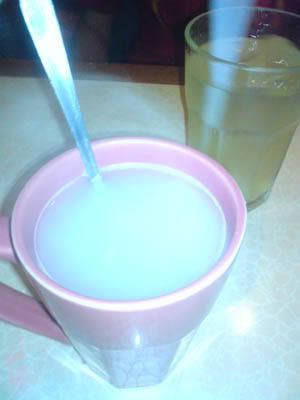 add the drinks, barly and lemon juice, total is rm21.50.