Went to 人间茶仿 which locate at ya tak street. Its a chinese restaurent and kidda old style decoration, we choose to sit on floor :P A lot ang mo also eating here.
The food here most are mee, less rice and other stuff ho, and have to tick the bill by ourself, fill in quantity also.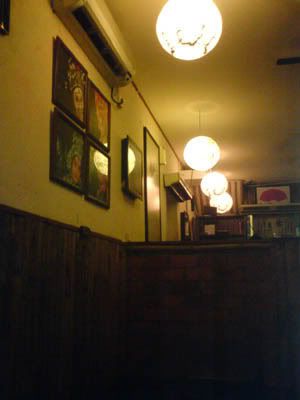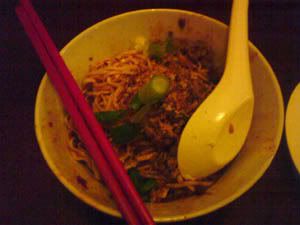 ma lak mee - super spicy
sha po mee
teh milk...and my jasmine tea......so many cup..at first i still wondering..how to drink ha..... di said put the leaf into d small pot first then shake.. @.@"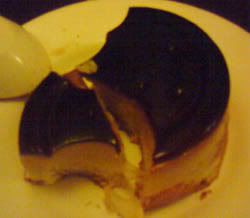 Butin...recomment this!! dam nice.. cheese + koko
total spend about RM18, not so expensive, 2 mee, 2 drink , 1 butin.