The spring hypermarket just opened at Jan 10 2008, located near kingcenter, opposite swinburne university there. The design inside look cool, just like KL d shopping place. Really dam lots car...@.@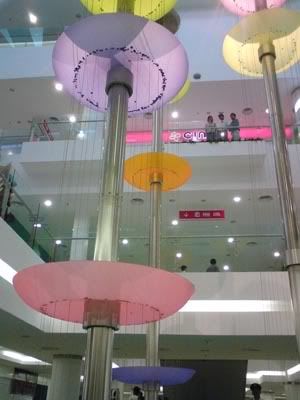 pretty leh this spring, tooked at car park floor
spring pool at there, ppl throw coint into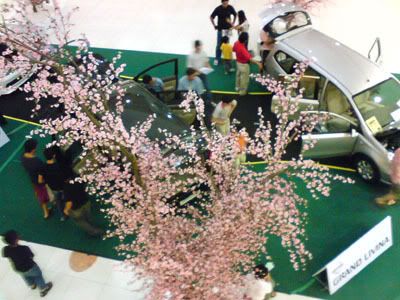 A lot performance during these few days, my sensei was there on stage...
The place at down floor big enough to hold event like Comic Fiesta ...gg hopefully one day will have kuching own anime and cosplay event. some ppl said it look like mid valley...
total got 3 floor, down floor is food stall, supermarket da kiong, and oth shop. 3rd floor not yet open which is the cinema.
food court there, other restaurant got sushi king, star buck, secret receipt, kenny roger and lot etc.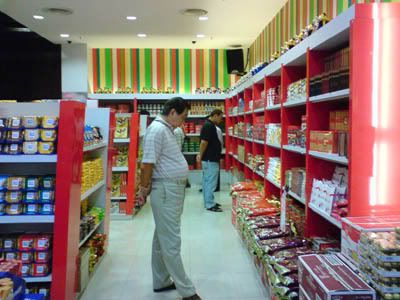 d chocolate shop..yeah my fav shop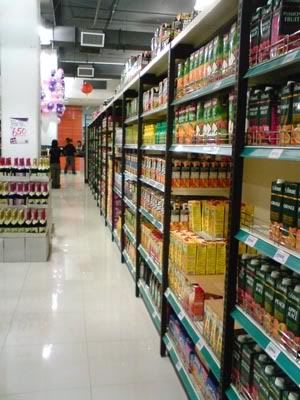 da kiong super market, not so big but ppl said their price cheap than other.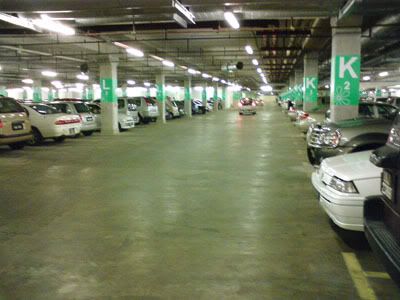 car park there was really big!! almost sesak..cant find the way out! biggest car park in sarawak