Some hardworking person during his process of making Wizard costume (Ragnarok Online)
Below all hand-made.
鸡毛,结果弄到整间屋子毛在飞来飞去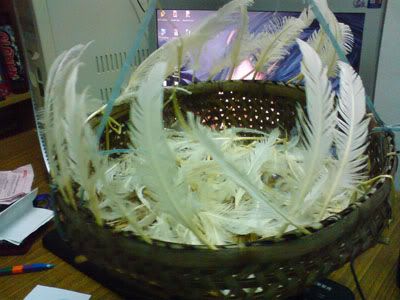 鸡毛是老妈向Stutong Market 小贩拿的。
记得清洗和消毒,然后太阳下晒干。以去除异味和细菌。
毛又有左和右之分。
原本想买只活的白鸡,然后拔它的毛,不过。。觉得它应该会很痛,很可怜,所以取消,用另外的方法得来了。
how to make?
buy a headband
first stick the feature on the paperboard, base on the shape of a wing.
then stick the white small fur which can buy at shop that sell sewing materiel
then glue the wing on the headband.
Result:
Angelic Chain (wonder can +10 or not? haha)
This weapon really make me impressive! He used cardboard to make it and spray....walau, i think his skill are better than me already. use paper also can make it look so 3D...geng! 佩服 he made it 100% by himself, without help..waa got the talent
Metarial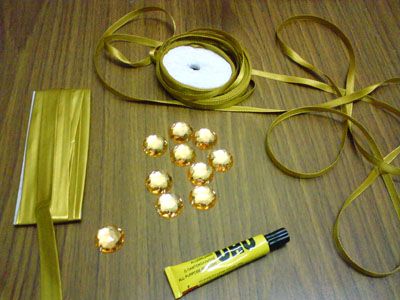 shirt
Glove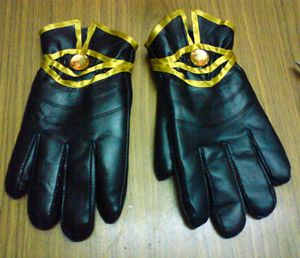 rope, we went to Indian street buy the cloth...but forgot bring umbrella...end up...become 落汤鸡
Pant