Green Hill mall is located at the roundabout of Hornbill there (road to airport). it opend at the mid year of 2008. 2 floors, got dessert, coffee bean, super market there. not much other shop that attract me.
Super market there, Cold storage.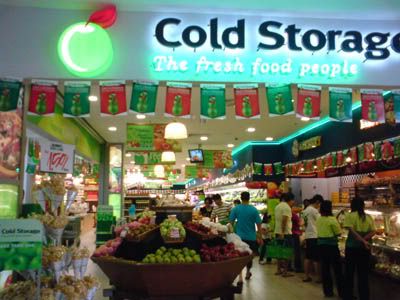 The bun there really big like stone..haha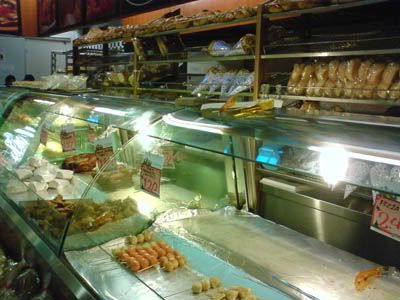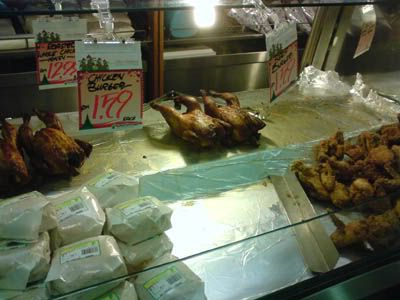 i love the fruit sell there, fresh strawberry, cherry, blue berry.