24 december, christmas party at company. this is our foods.
honey chicken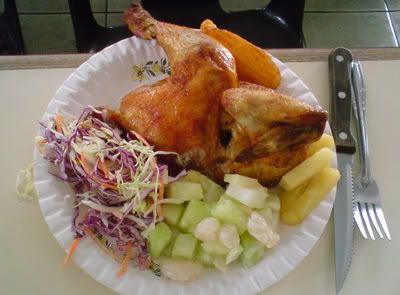 Black rapper chicken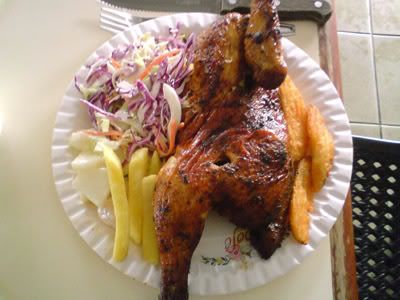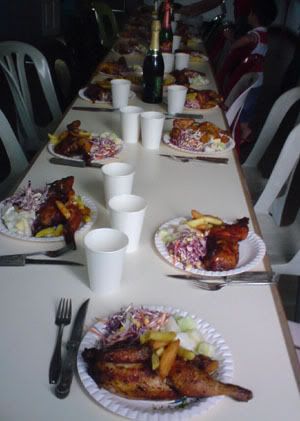 the guy sit beside me ask me loudly :" are u sick??" Now Christmas u should eat with happy"
sorry.....very sick..few day no food... really no energy to act happy in front all. Very sorry to show a not happy face in a Christmas party to spoil ppl mood.