由陈唱汽车有限公司举办的第一届砂拉越Nissan汽车寻宝比赛已圆满结束。这次比赛共吸引了26支队伍参加,他们都是Nissan的车主和忠实顾客。
Went to join Nissan Treasure Hunt event last Saturday. We start at Stutong nissan office, our destination is Damai Puri Hotel. Have to stay one night at there..hehe.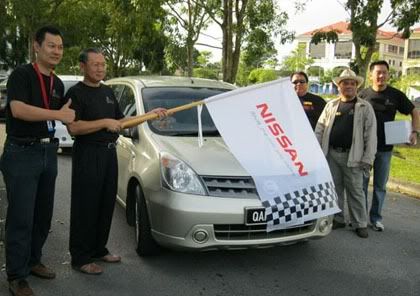 Our car XD, nice one, got touch screen LCD, can watch movie, and got reverse camara.
Those participants are busy to find the answer at Taman Sahabat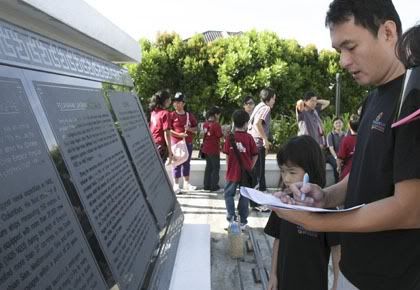 reach damai zo, some staff are waiting there
some gift for the media, KFC voucher rm45, cash wash voucher...etc.