Went to Damai Puri Hotel free stay one night for the treasure hurt event. Honestly i think Damai lagoon (last time) are better than now.
They should built more entertainment area, because feel so empty and bore there. The dinner was nice, just the breakfast buffet was too simple, not much choice. The room rate RM300 per night, kidda expensive.
and another thing they should improve, which is the Clean and tidy part. The cup provide at room there, yellow already, look dirty, and after i back to home, i feel my body gatah.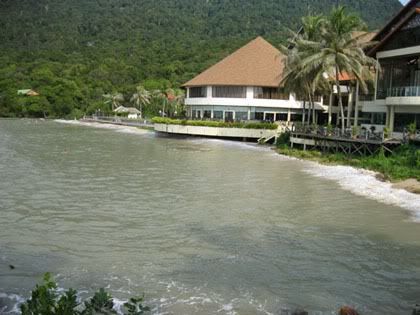 dinner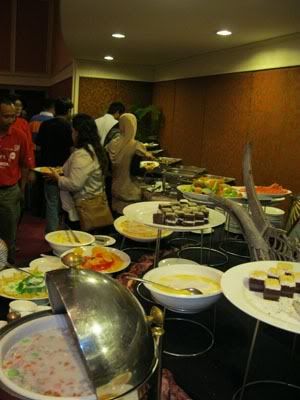 breakfast