2nd days go there again, miss the food, specially taiwan hotdog, o wah jian, japan pizza. who else wan go again? find me ...haha
yeah this year more stall than pass year~
ok, lets the picture continue de story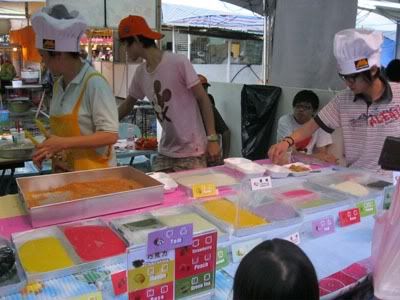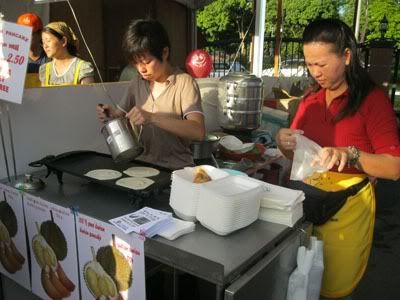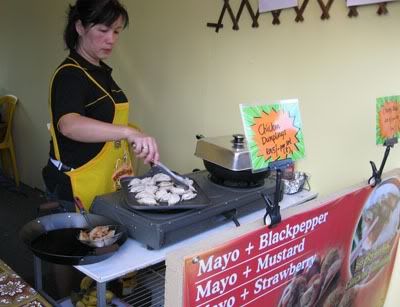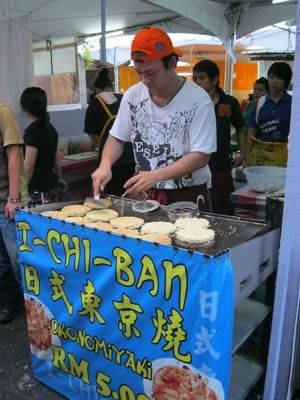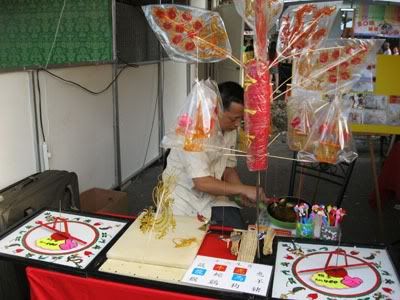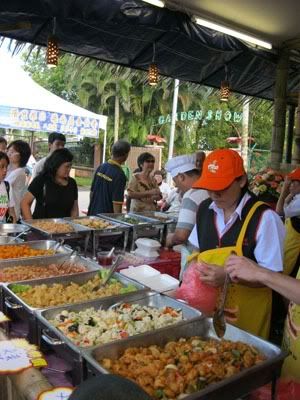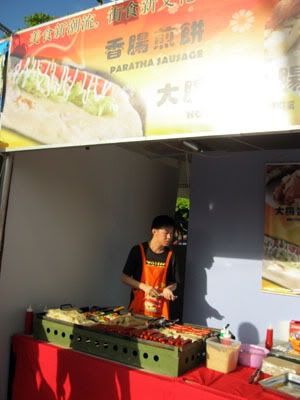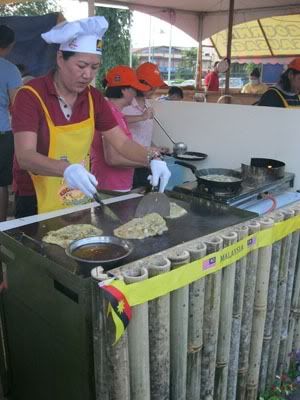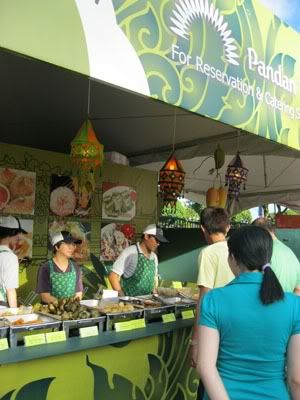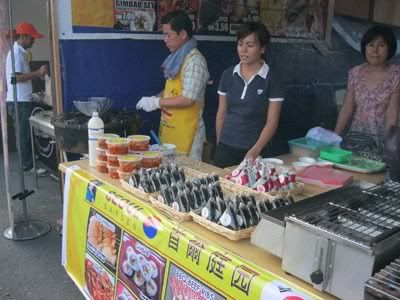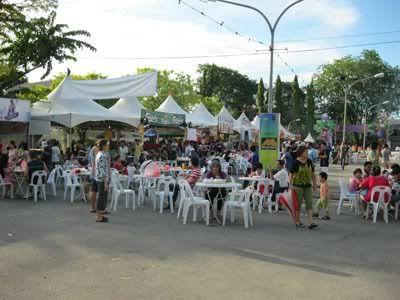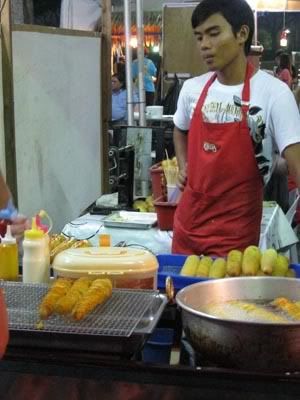 i reach there before 5.30pm....but already many ppl, hard to find parking too...walau kuching ppl really kia shu.. belum malam sudah sampai.
2nd day more ppl than 1st day, cos no raining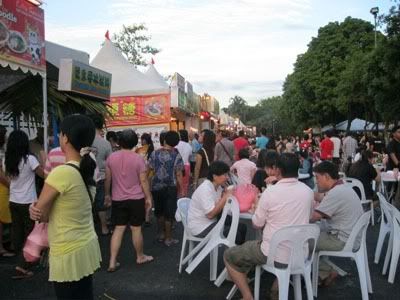 and i want to complait...the chair and table....too little liao bah?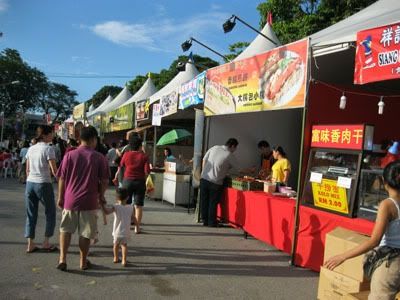 some cheat ppl money d game :P lol
the garden show, but...nothing surprise.same last year
ooo wait...where the horse ride? dint see de?