nowadays moon cake really a lot taste...to attract young ppl.
such as green tea, chocolate almond, Tiramisu, Blueberry blackcurrant cheese, yan ginko, red yeast luly bulbs oliva, chestnut XO jingsa, Taro Yuzu, MMocha Hazelnut Praline....
some even will bring healthy to you..walau =="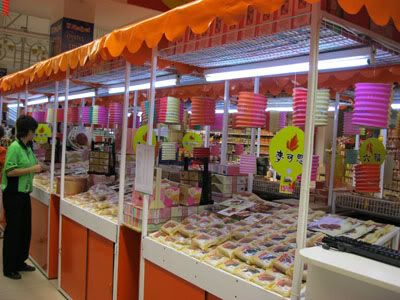 Really like this brand, lot of taste!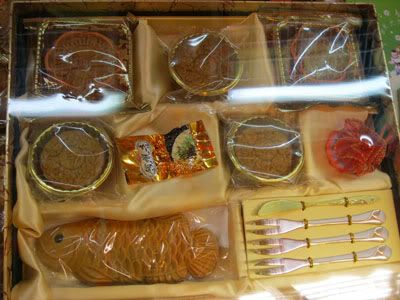 the box's design= a way to attract ppl buy and collect it.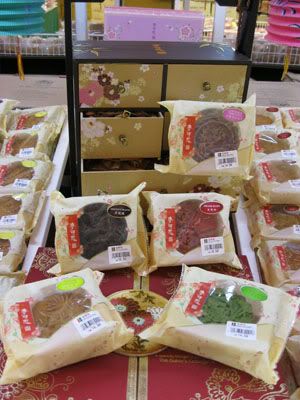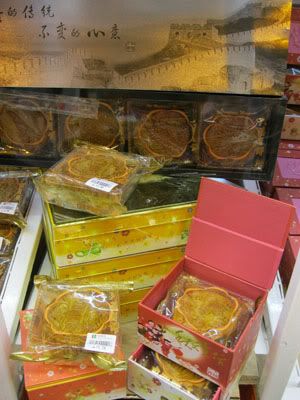 gift P