a gathering organize by catscity.net, starbucks coffee and adverlets,
Date: 17-9-2007
Location: Kuching Airport Starbucks coffee
adverlets boss Josh from kl come to kuching for the gathering. More than 50 blogger joined the gahtering.
everyone who come for the gathering get a free drink + rm50 into their adverlets account...so nice. The activities of the day include game to win rm250, and lucky draw for the free dinner.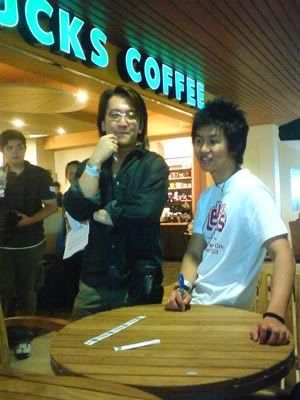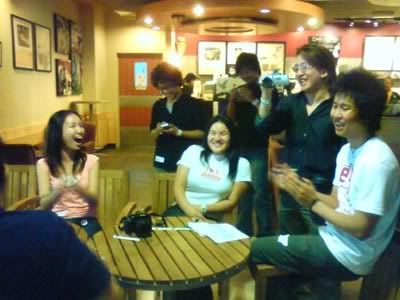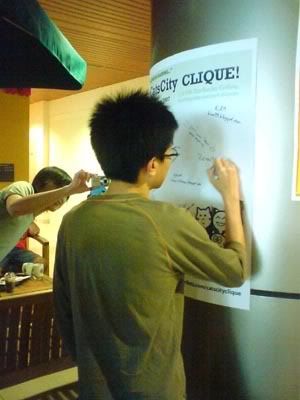 cakes from the starbucks..that tiramisu need rm9.00 leh
since last time kuching airport rebuilt...first time come here. very differ than last time, just like the mini KLCC airport with many food, chocolate, gif shop and stall.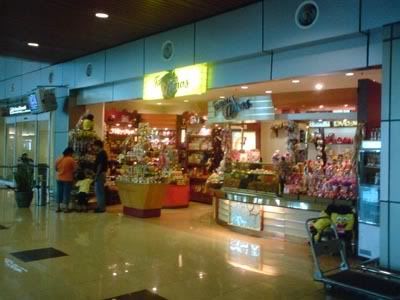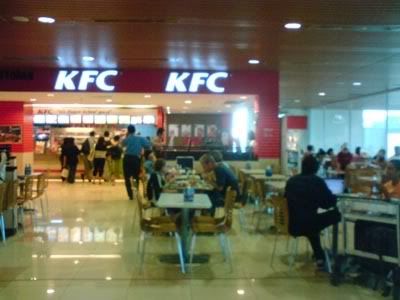 last, the newspaper report will come out soon, visit blog for update~