i went to CF for both day, the first day experience was really terrible, 11am start wait at outside for long query, only able get in the main hall at 3pm. O.o Too many ppl, not so fun as i thought.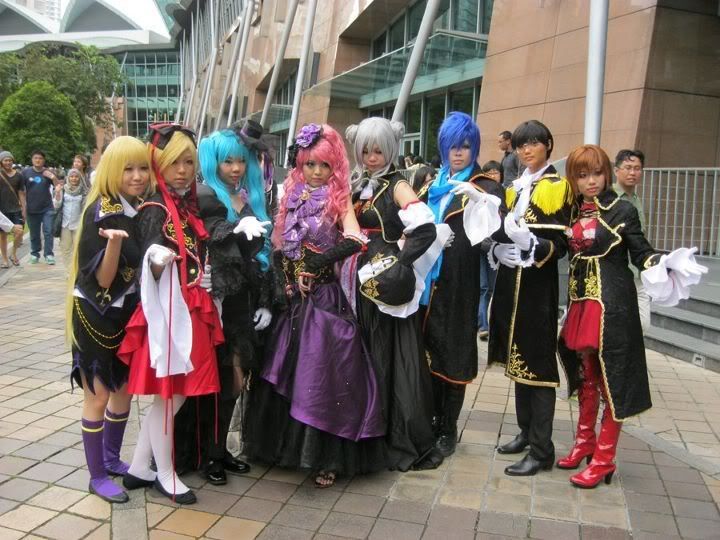 But the good thing is really meet many cosplayer who really awesome costume.
i miss out the group cosplay contest in first day, but manage to video the 2nd day solo contest~ the rules was really differ than kuching's cosplay contest.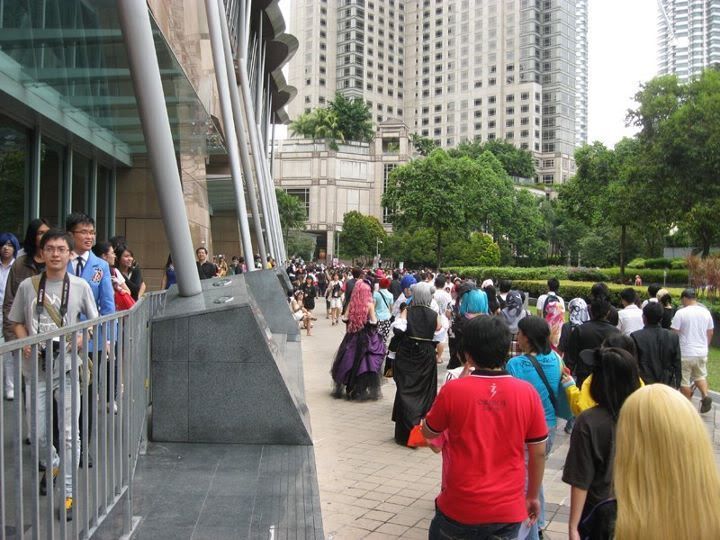 many cosplayers give up enter the main hall, but photo shooting at outside or sub hall. and also the main hall not allow to take photo with cosplayers.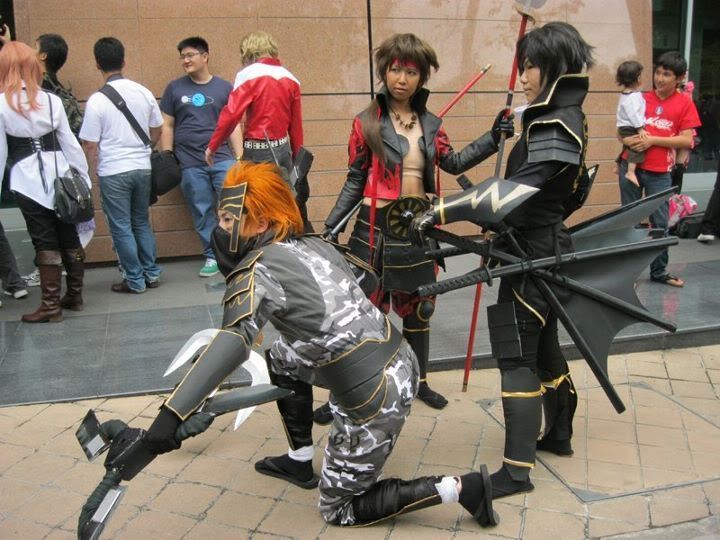 the main hall sell many anime related stuff too XD and i bought some for my friends.