Tabuan Plaza H & L
located at between the road from Tabuan Jaya to Jalan foo chew.
Near the malay masjid there.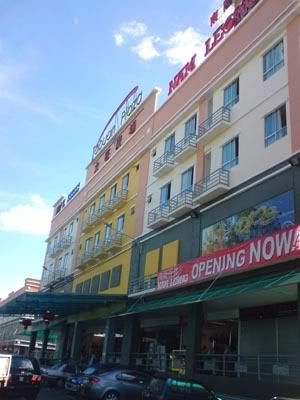 Already opened for a while, but me until recently baru got time to pay a visit there.
not many people, maybe not weekend.
got 2 floor only, down floor is supermarket and some random shop, upper floor selling cloth, shoes those.