It located at near Pending Post Office round about there.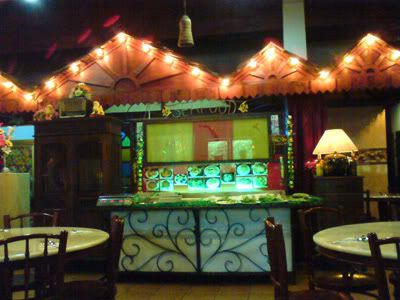 I order this 红毛榴莲 Juice rm2.80
麦片鸡饭 rm6. taste still ok
inside look kidda high class, maybe all the workers there wear formal, with tie. and the chair and table also make it look high class. it look like a thai restaurant for me..haha.. the price for chicken rice all kind is same - rm6.