a new opened cafe located at...umm between the road from sabarkas to 3 miles. Near shell or Bata shoe there.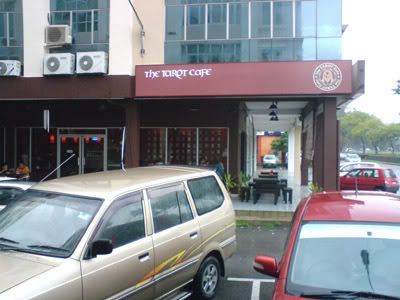 The main title and decoration of the cafe is Tarot cards. There are one room at back there for 算命.
Food there between rm4-rm13, drinks got cheap and expensive one.
Some of the drink was named from tarot cards.
Drink i order, 火龙果 + Vanilla ice cream RM8.5
Pattaya Fried Rice, got a bit spicy leh RM5.5
h mix fruit soda..a bit regret..cos not so nice...and need rm8.90 expensive
milk tea.. RM4
friend see food beehoon rm6.90 if not wrong..expensive ho...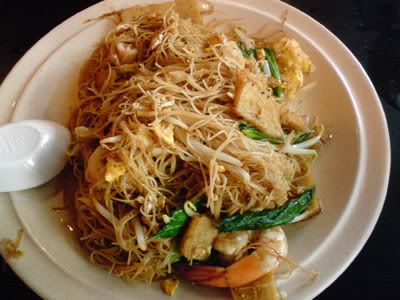 drink menu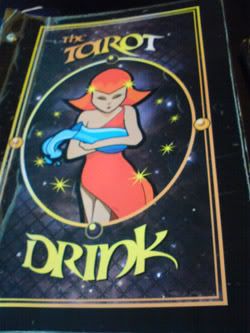 inside decoration