Media award party
same as last year, same place at Hilton Hotel...
i love the food..haha especially their cake...yam yam....too bad my perut small...sob..cant eat much T.T
Vip seat
they come kidda late at 8.30, start dinner after their speech
cake.....cake Hilton style buffet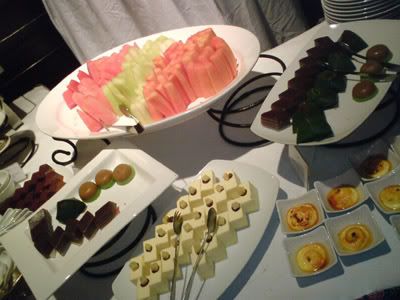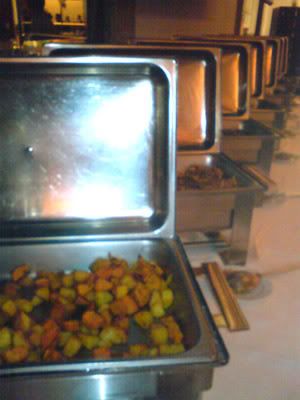 walau..i took a lot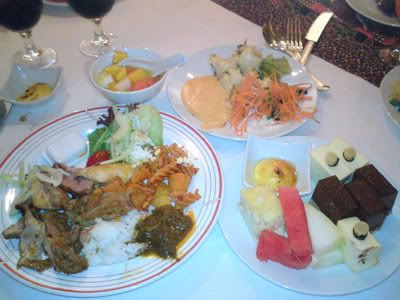 the performance of the day....swt ....very bad, only few ppl sendiri high there. I think the organizer should change their style and program next year. not only invite malay singer and band lah... invite some chinese band, ppl will more interest. or maybe some hiphop dance, break dance those....
haha...this set of drum attract me the most, wonder how much the price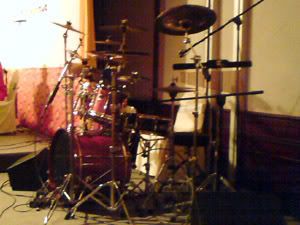 and this year lucky draw.....so fast end d...price little than last year