First day went to Boss house visit, yan hun friends house and kun chai house.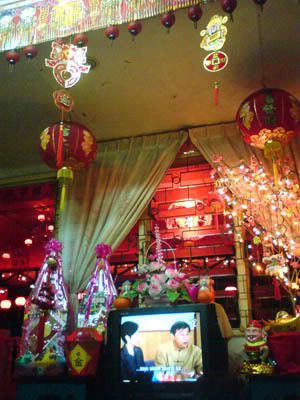 kun chai house
boss house, many ppl was there neh.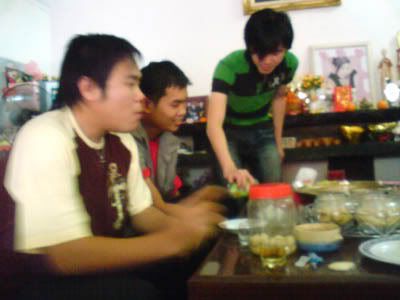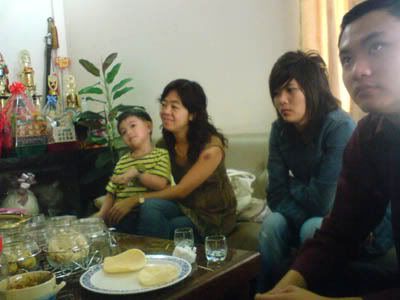 nien house, his parents keep serve us "hot hot" d stuff..haha
manager house, yao wei, nice look leh, really a designer. hopefully i got a house like that simple and clean...but canot lah..haha cos my anime stuff a lot.
kiong become hair stylist lol, curi my moving rubber use ha.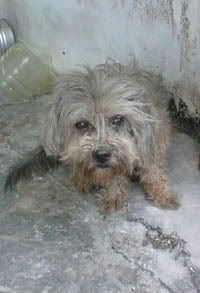 someone's doggy
at company "lau yu sheng". me, xiang yong and kun chai, drive out buy pizza and food at monday afternoon. then we celebrete at company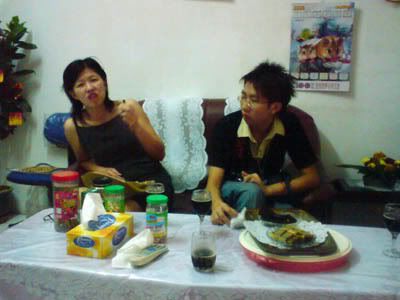 kun chai, jing fung, paolin, yansan come my house